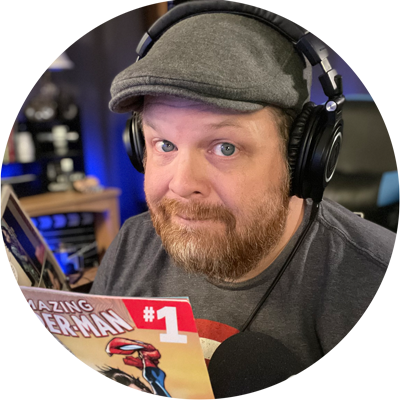 Jeff
aka groundedGeek
Jeff is a video producer and editor, motion graphics animator, writer, cartoonist, husband and father. He and his wife have six children, all mostly grown now as his geek experience now spans half a century. A guy who saw the original 1977 Star Wars film in the theater with his father, he loves to share his love of all things geeky with his family and really anyone who is willing to participate. He's also a hoopy frood who really knows where his towel is.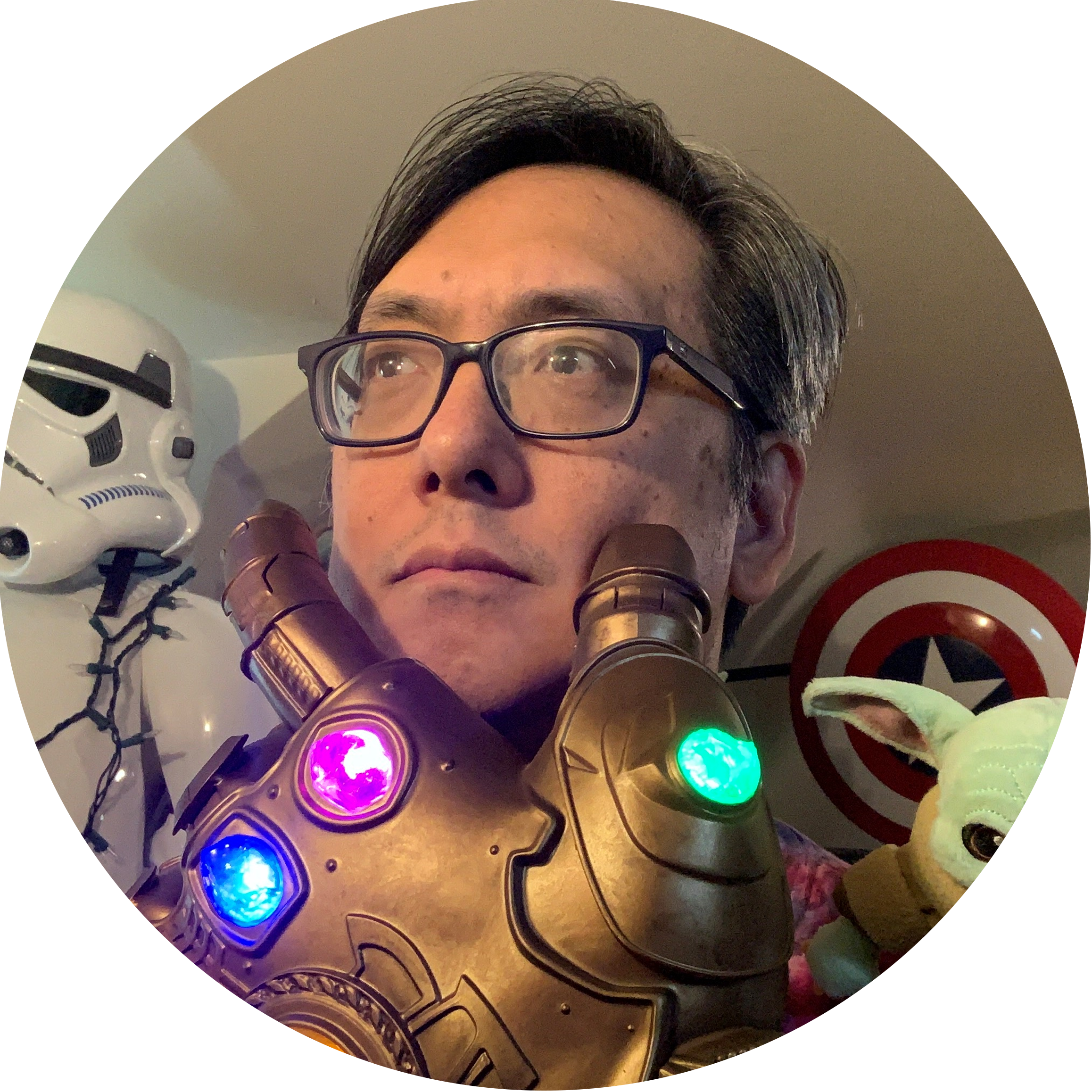 Yuta
aka Kohyuta
Yuta is a podcast host, dad and Apple enthusiast (the tech company, not the fruit. Although, I suppose he likes the fruit as well, but not as much as the tech company). He's co-host of "The Podcast is Real" along with longtime-friend Jeff and also has the privilege of being a "seasoned" geek... over half a century now. He loves collecting all things geeky and talking about fandoms and more.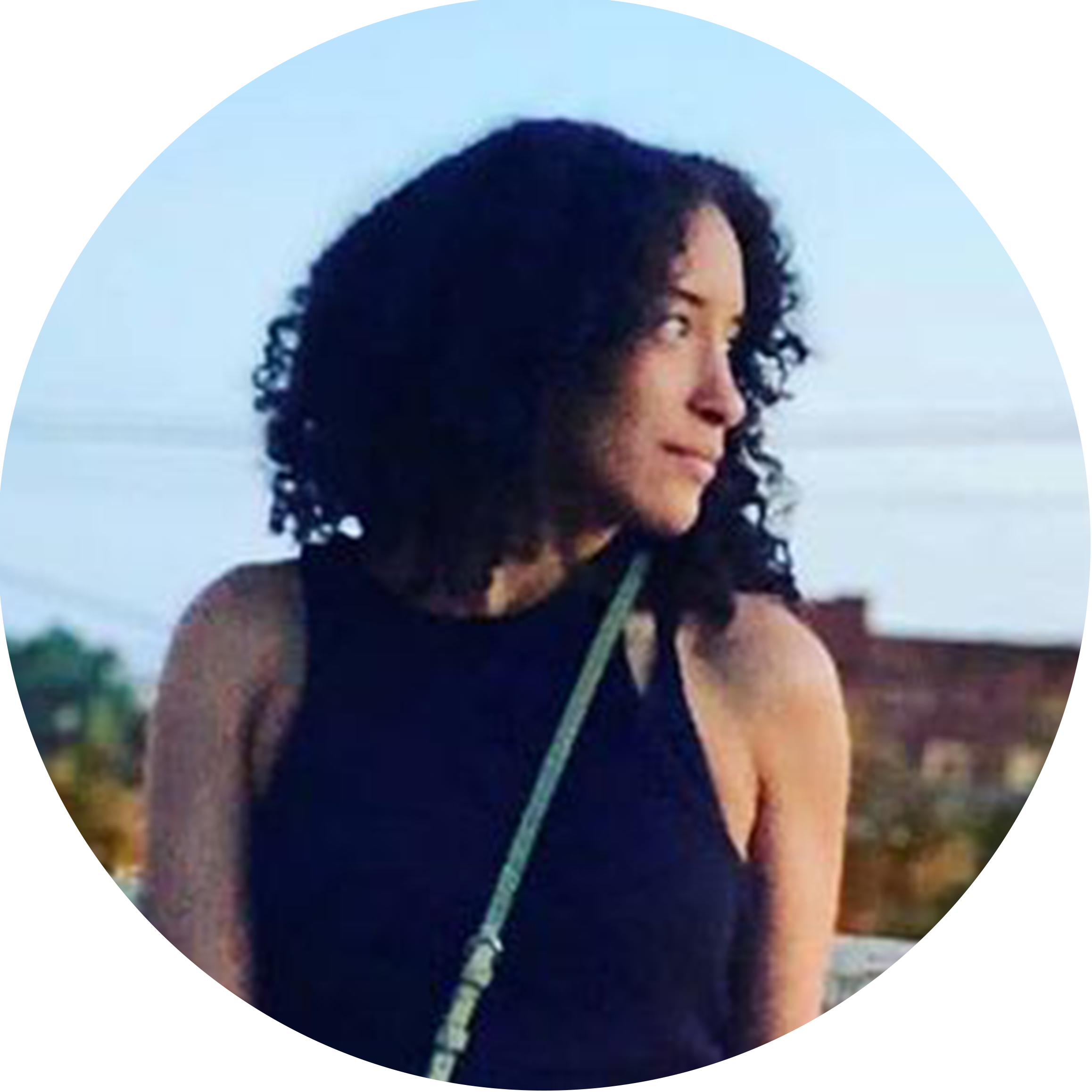 Allea
aka Allea
Allea is the young and essential "voice of reason" on "The Podcast is Real." Keeping Jeff and Yuta in check on what nostalgia is still working today and keeping them apprised on what's hot with the young geeks of today. An Anime enthusiast, Allea loves much of the old school and new school in anime and is always willing to check out something new in any fandom.